New Delhi
︎Shahpurjat.
---
This Tuesday, catch some of Delhi's best homegrown hip-hop acts under one roof. We got Unfuckman, Teesri Duniya consisting of Udbhav, Karun and Raghav, Yungsta from Full Power and Roy. A live set peppered with a few unreleased songs by the artists, this one's definitely worth coming out for.

---
unfuckman, formerly known as ecstasic, is a selector based in Delhi. He started off with DJ Karma at Kitty Su before working his way into the city's underground hip-hop scene with Spit Dope. A video producer by the day and musician by the night, unfuckman is known for his distinct sound, blending acapellas by rappers from around India with experimental bass.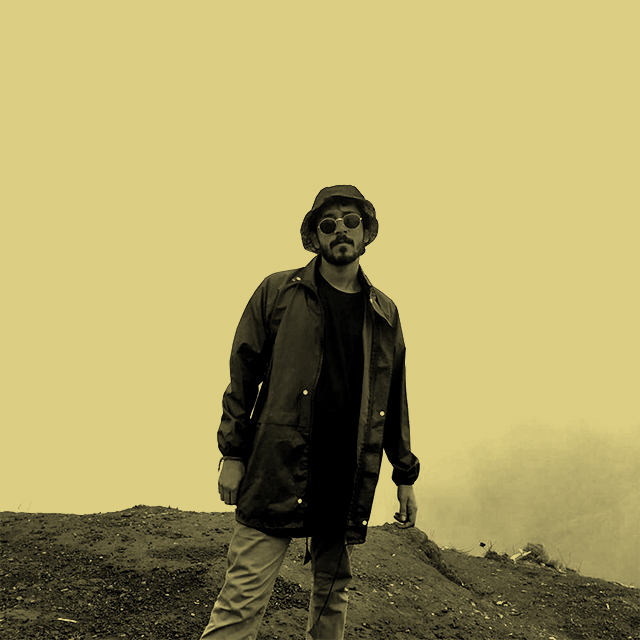 ---
Yungsta is a lyricist and emcee hailing from Gorakhpur, Uttar Pradesh. With a pen, pad and mic in hand, he tells the stories, struggles and oddities of young India. Rapping in a truly unique style, his upcoming album Mehfil (2021) is a celebration of freedom, hunger and the spirit of wanting more.

---
Teesri Duniya is a Delhi-based music collective led by Udbhav, Raghav and Karun. Young and new to the Indian music scene, the trio have been quick to achieve recognition. Strong, moving and provoking, their latest drops Granth, Nanku Sharma and Kuchh Bandishein are the ones to watch out for.

---
Roy is a tri-lingual rapper and visual artist based out of New Delhi. In his rhymes and art, Roy confronts the reality of a fast-evolving Indian nation, juxtaposing an aspirational visual universe and the cult of global stardom with everyday sights and attitudes from his immediate locale. As an artist working with sound, text and image, he is able to tap into a range of sensibilities while defying them all.

---